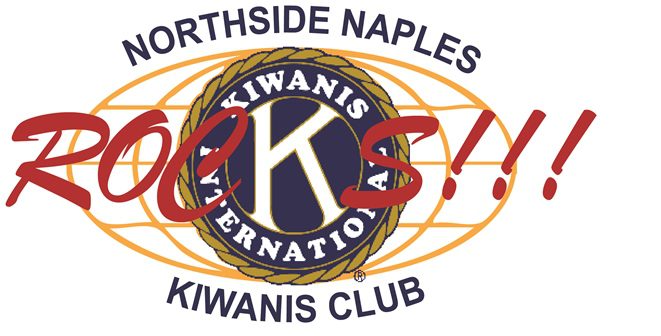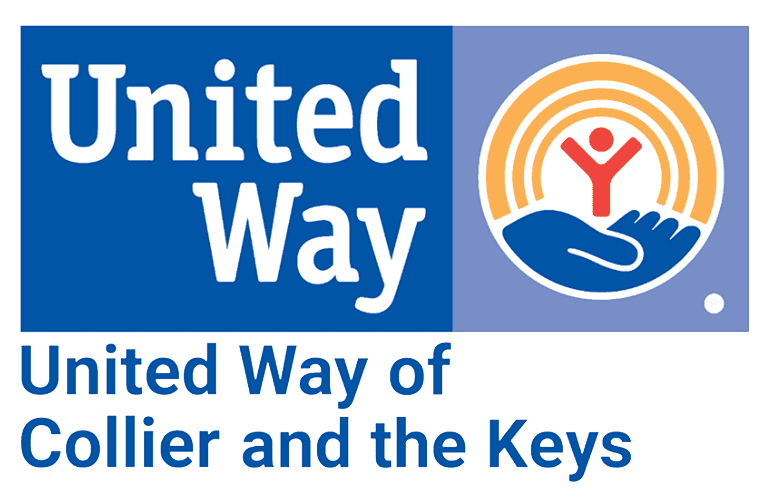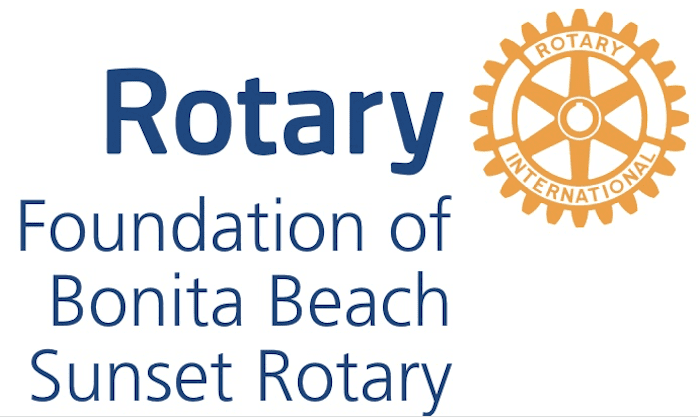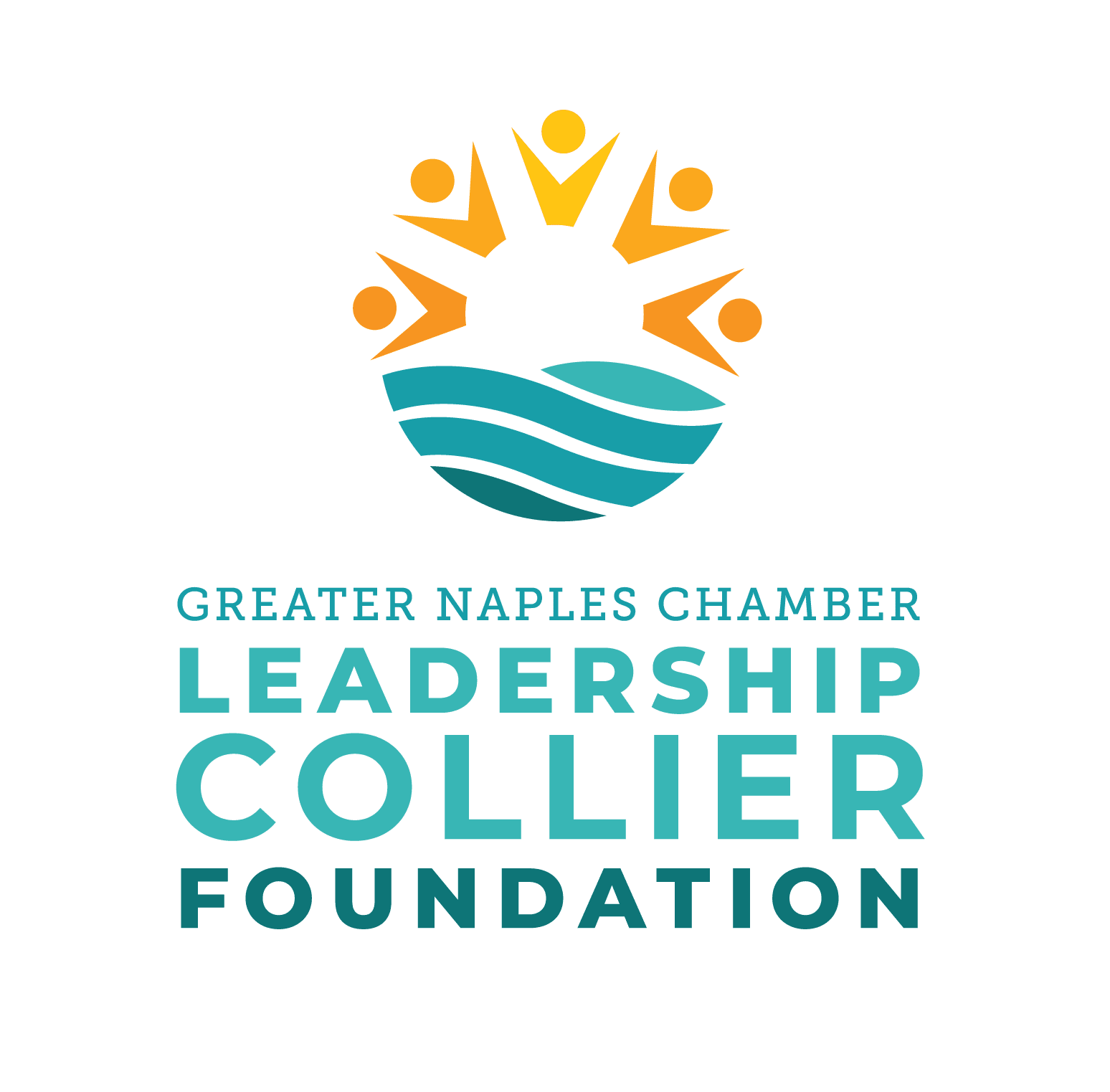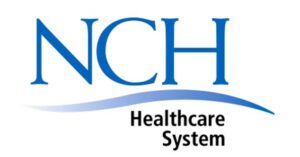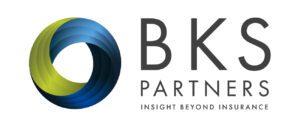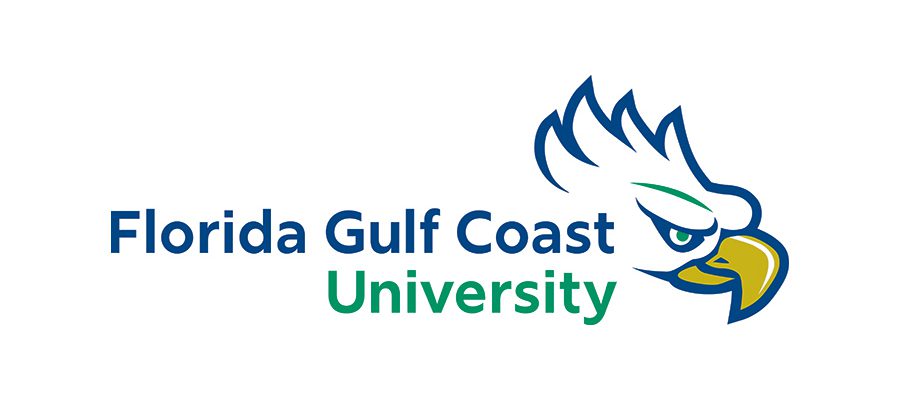 Grilling for a Cause
Celebrating Food, Family, & Community
Gear up for the 2024 Sunshine Ace Hardware Big Green EGGfest—a celebration of people, food, and a shared love of grilling! Barbecue-lovers and chefs alike come together to compete for the title of 2024 EGGhead Grill Master, all while supporting local youth leadership charities.
The EGGfest is a family-friendly event featuring live music, grilling demonstrations, all-you-can-eat samples, craft beer, and special offers and prizes for the chefs—both professional and amateur. The chefs use Big Green Egg Grills—a multi-functional ceramic charcoal barbecue cooker that can be used as a grill, oven, or smoker. Compete alone or in a team, show off your skills and secret recipes, and earn the ultimate bragging rights as the 2024 EGGhead Grill Master!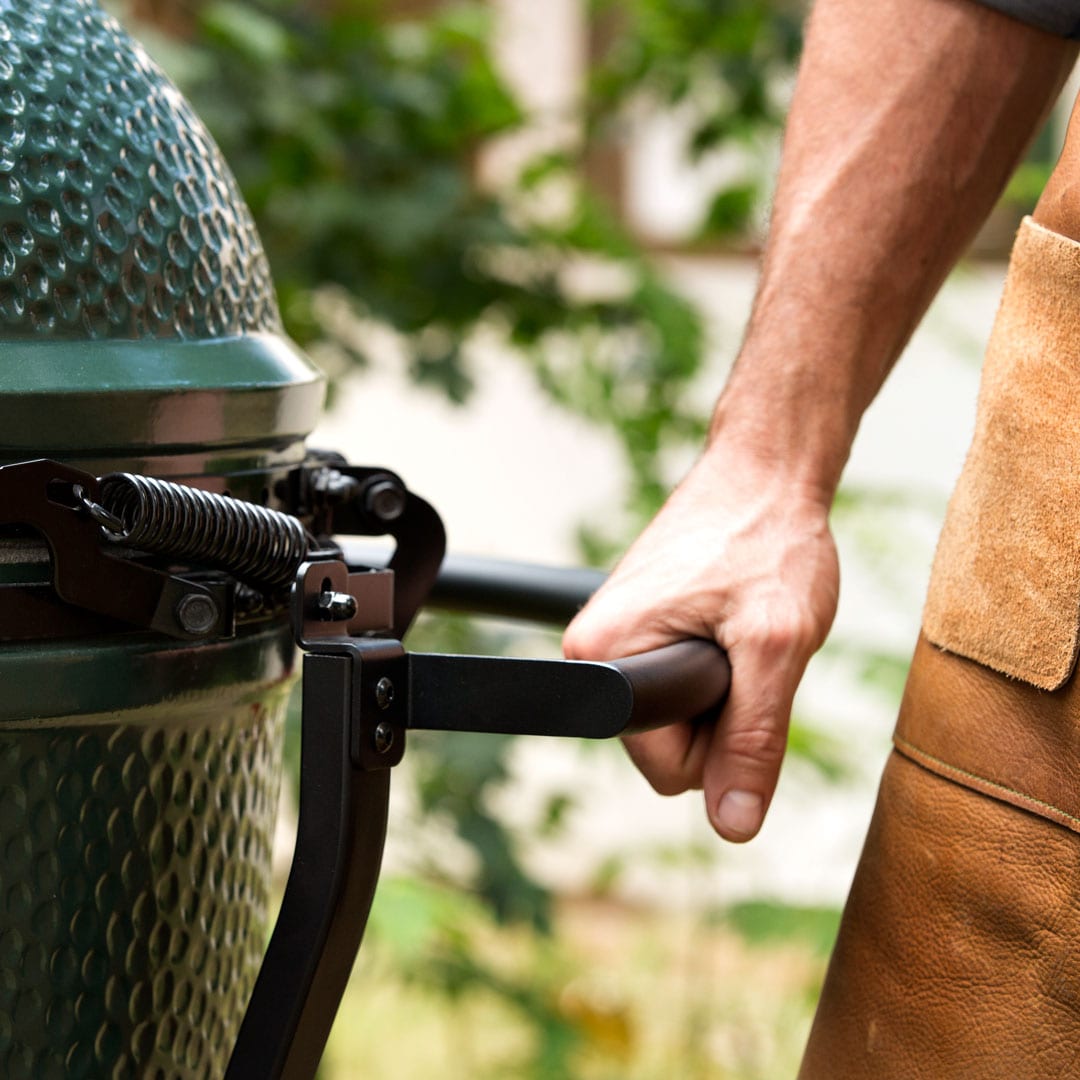 EGGheads are typically family-oriented professionals who are passionate about cooking, wines, microbrews, and trying new things. Sponsor the Big Green EGGfest to promote your business among our EGGhead following in the five-county region!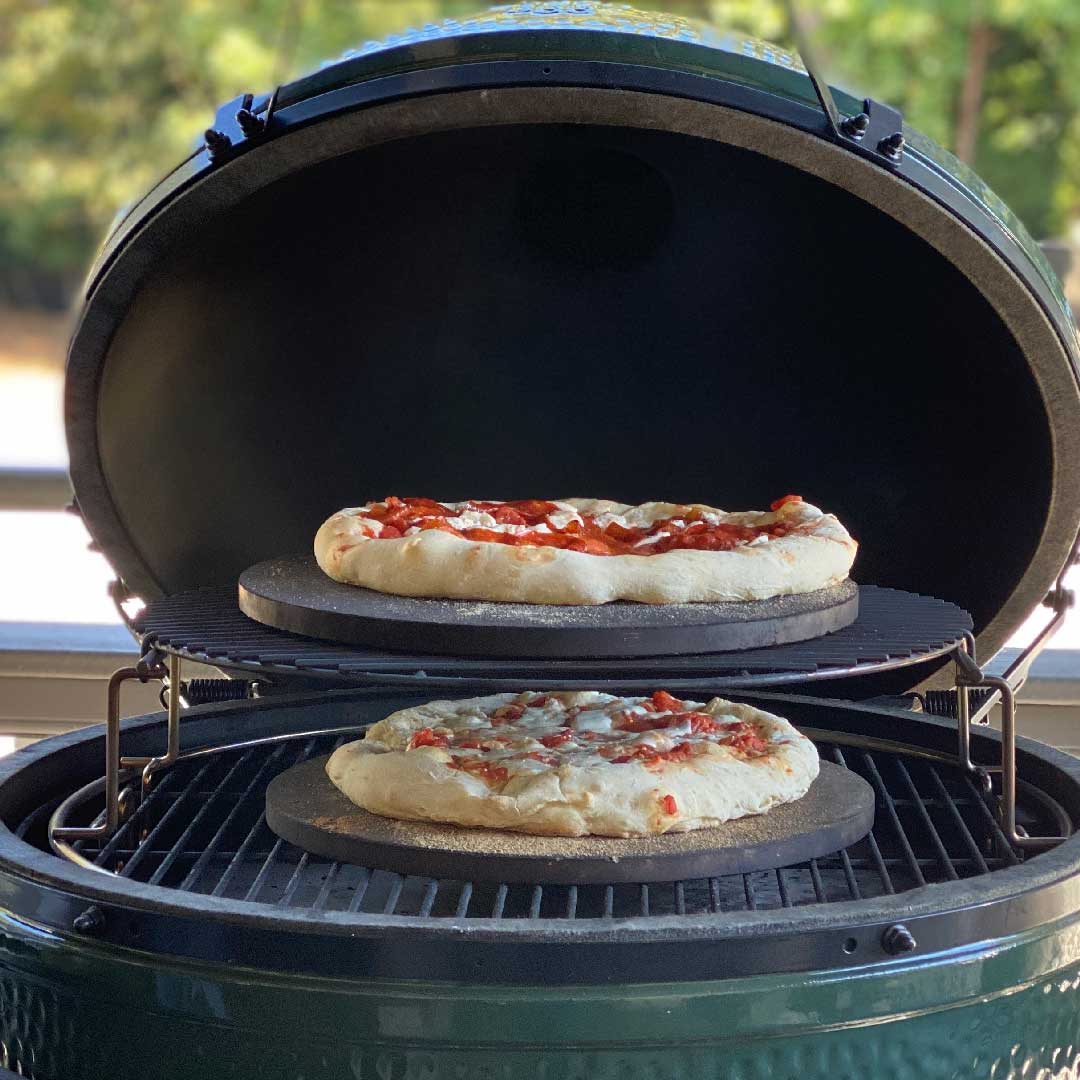 Who We Are
Sunshine Ace Hardware
One of Florida's largest family-owned hardware stores, Sunshine Ace Hardware has deep roots in its community and is invested in supporting the next generation of leaders. We specialize in home improvement and outdoor recreation facilities in Collier, Lee, Charlotte, and Pinellas Counties.
Address
Customer Relations
Sunshine Ace Hardware
9148 Bonita Beach Rd., Suite 207
Bonita Springs, Fl 34135